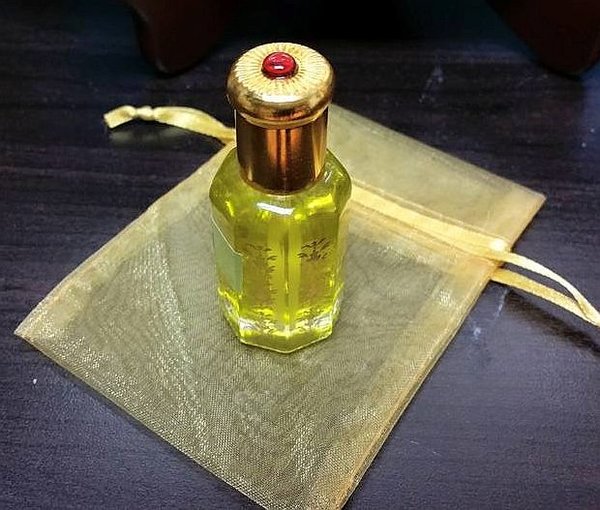 Almond Oil
Almond Anointing Oil
This pure extract of Almond has a very fragrant and nice smell. It represents Spirit filled life. A life that is growing, budding and bringing forth fruit. Red Jeweled Stone on Ornate Gold bottle.
( Este extracto puro de almendra tiene un olor muy fragante y agradable. Representa vida llenada del Espiritu. Una vida que es creciente, floreciendo y produciendo fruta.)
· As an act of consecration and dedication, a setting apart for a special purpose in G-d's kingdom. Houses, structures, articles of worship, clothing and people can be anointed as a sign of consecration to G-d. Consider anointing yourself every morning, praying Scriptures over your mind, heart, ears, eyes, hands and feet. It WILL change your day!!
· As the Priests of the home, husbands are encouraged to anoint their wives and children for consecration, protection, peace, pronouncing a blessing upon them as did the Fathers of Old!!
· As a preparation to bible study, devotional time, fasting, and praise and worship
· In times of sickness, fear, anxiety, oppression of the enemy, end of mourning, ALSO in foot-washing ceremonies
· As bath oil—the olive oil is great for your skin and the fragrance is divine!